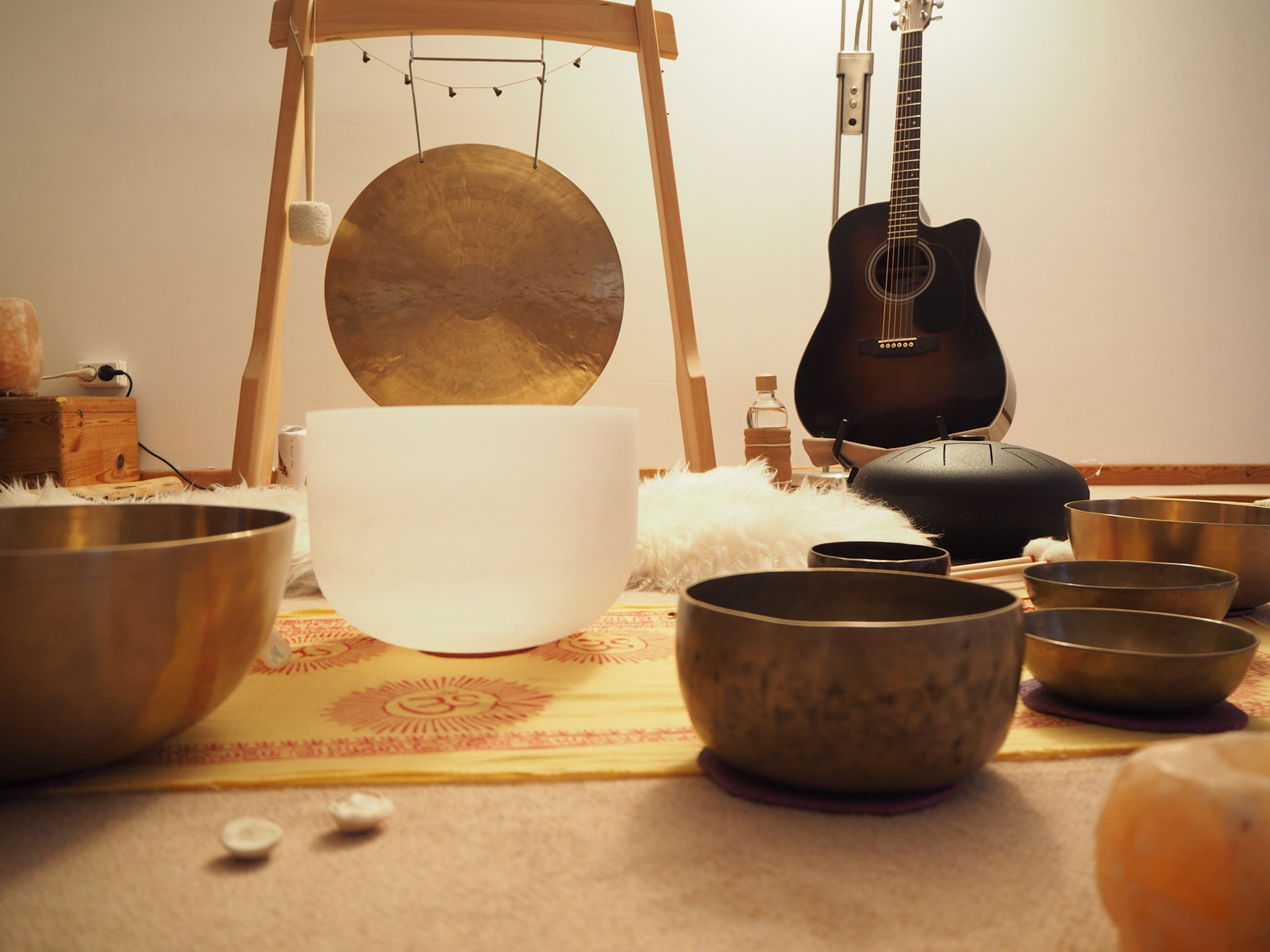 Welcome to the Soulful Bazaar!
We are a one-stop shop for all of your spiritual needs. Our mission is to provide quality products that help people find balance and peace in their lives.
---
We believe in the power of spirituality and the importance of taking care of the mind, body, and soul. Our goal is to provide you with the tools and resources you need to achieve your spiritual goals. We offer a wide selection of spiritual items, from singing bowls, crystals, candles, jewelry, books, and incense to clothing and other spiritual gifts. You'll find everything you need to explore and nurture your spiritual journey. Our products are carefully selected to ensure that you find something that speaks to you.
TWe understand that each person's spiritual journey is unique, so we strive to provide our customers with the best products and the best customer service experience possible to help them in their quest for spiritual growth. Our knowledgeable staff is available to answer any of your questions and provide you with personalized recommendations to get you started on the right path.
Our team consists of a diverse group of dedicated professionals, coming from different backgrounds and offering unique perspectives. We are all passionate about helping others find their spiritual path and are committed to providing the highest quality products and services.
Our store is constantly growing and evolving to meet the needs of our customers. We are committed to offering the highest quality products at the most affordable prices. We believe that everyone should have access to spiritual healing and growth, regardless of their financial situation. We also strive to provide a safe and secure shopping experience for all of our customers.
We take pride in our commitment to offering the best products and services to our customers. If you have any questions or concerns, don't hesitate to contact us. We are always here to help!
Thank you for visiting our website. We look forward to helping you find spiritual fulfillment in your life.